AVGC is proud to announce the following guests will be making special appearances at our convention:
---
The Angry Video Game Nerd (Appearing SUNDAY only!)

---
Pat The NES Punk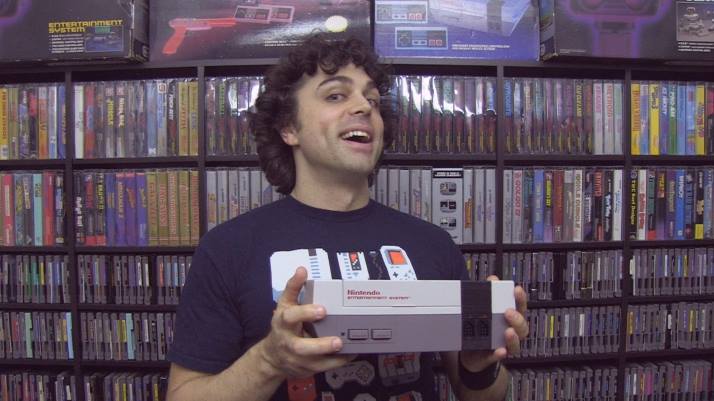 ---
The Gaming Historian

---
ReviewTechUSA (Youtube Channel) With over 531,000 subscribers on youtube, Rich has one of the fastest growing gaming channels. Check out his latest video here:

---
Peter Dorr– YouTube Personality

---
Shane Luis (REREZ TV)

---
Adam Koralik Check out his latest video here:

---
SILVERMANIA

---
Terry Diebold – owner of the Nintendo Playstation Prototype (This item will be on display SUNDAY ONLY!)

---
Bootsy (of CINEMASSACRE) will be appearing with THE ANGRY VIDEO GAME NERD for a meet & greet on Sunday September 11th!

---
Dan & Greg from CONSOLE WARS

---
Lua Suicide – Suicide Girl, Cosplayer, and Twitch Streamer

---
Brooklyn Link – the original Link cosplayer!

---
Jeffrey Wittenhagen – Author of THE COMPLETE SNES

---
Toni X Temptress – Cosplayer

---
Shock – Founding father of the competitive Mortal Kombat FGC

---
Clown Queen – Cosplayer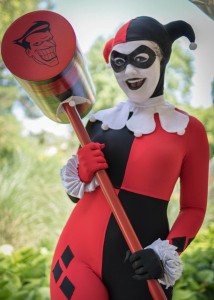 ---
Jules Starn – Cosplayer